I Love The Match Strategy Course
11 years ago
PingSkills News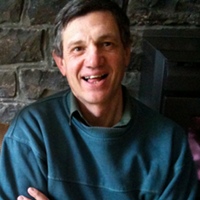 I'd love to make the following observations about the match strategy course
It is a great initiative and I have found these episodes very helpful.
I really liked your incorporation of clips from real matches that you used to demonstrate the points being made.
I still can't believe that we get the benefit of all of Alois' experience simply by being a PingSkills Premium member. So a very, very big thank you to both of you for making this possible.
Chris Roe, Australia
Premium member
---
---
Become a free member to post a comment about this blog.