PingSkiller Sees Persson in Person
7 years ago
Table Tennis Thoughts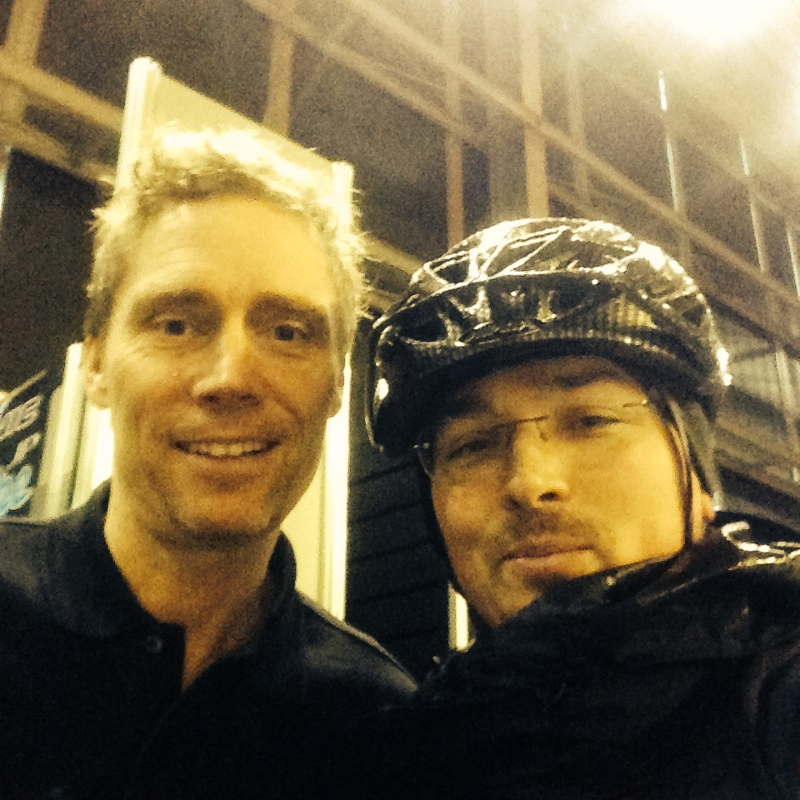 PingSkiller Marcin was lucky enough to see the action at the recent German Open live in Berlin. Whilst he was there he managed to meet a couple of famous people, Jorgen Persson and Adam Bobrow. A big thanks to Marcin for sending through this great photo. It must have been a great experience to meet the former World Champion and the voice of table tennis.
Who is the most famous table tennis person you have met?
---
---
Become a free member to post a comment about this blog.