Here is a message from PingSkiller Sergio.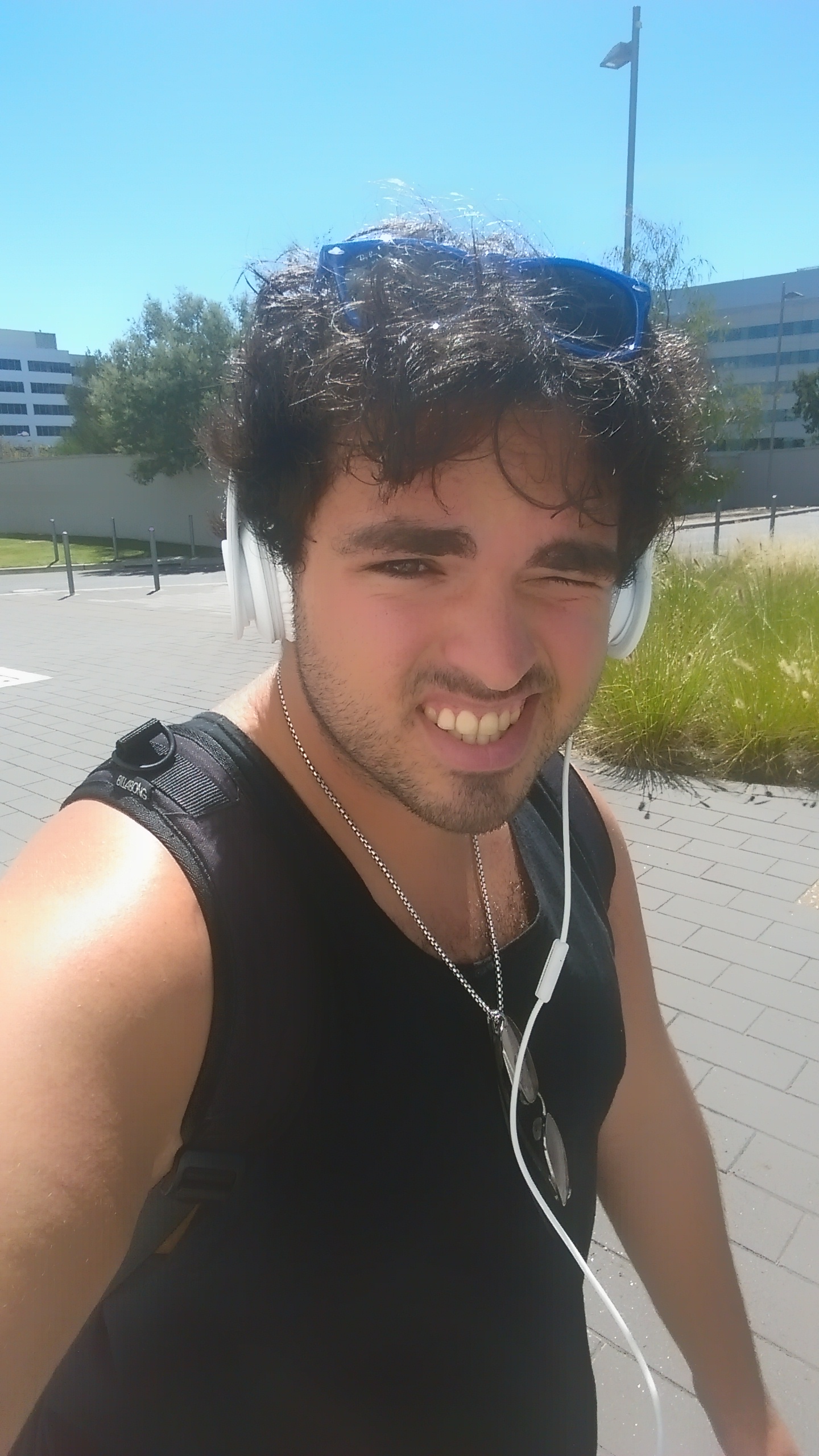 I came to Canberra in 2013 from Mozambique to do an undergraduate degree, but only got into table tennis around early 2016. I joined the ANU table tennis club and shortly after got a bit of an addiction to it. Ended up joining ACT table tennis club in December and have played almost everyday since then, played division 3 for pennant and  the NSW County championships this year. 


It's been incredibly fun and I've tried to learn as much as I can in this short time. Going from absolute beginner to somewhat decent and playing all kinds of styles. 


I will be leaving by this July with very good memories of table tennis and hoping to bring some of that entusiasm back home with me. 
And this is the picture that Sergio found.  Guess which one is Jeff...